PARTICIPATORY CONSULTATIONS
Over 50 young people developed policy recommendations during the four workshops, focused on youth participation, climate justice, fundraising and alumni networks.
The recommendations have been shared with the wider community, which was consulted to provide feedback and suggestions. Below you can download and read the final results!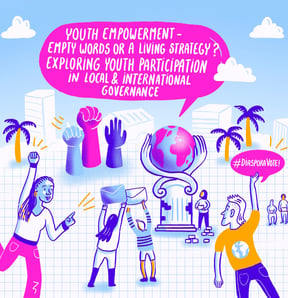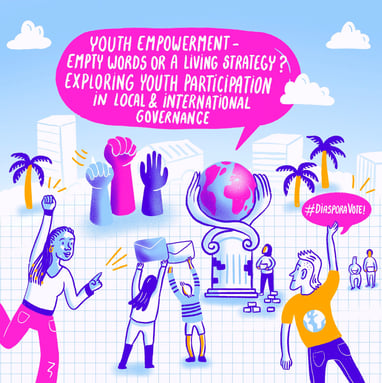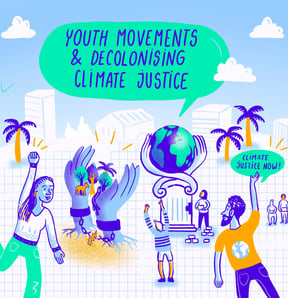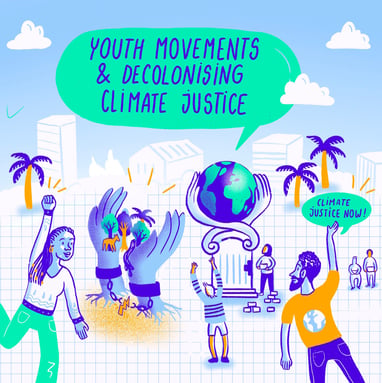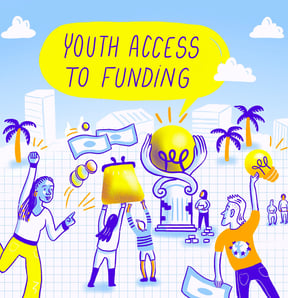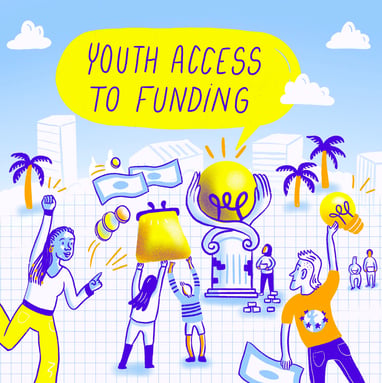 "EXPLORING YOUTH PARTICIPATION IN LOCAL AND INTERNATIONAL GOVERNANCE"
"YOUTH MOVEMENTS & DECOLONISING CLIMATE JUSTICE"
"YOUTH ACCESS TO FUNDING"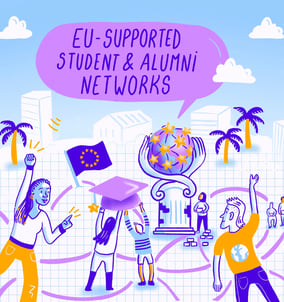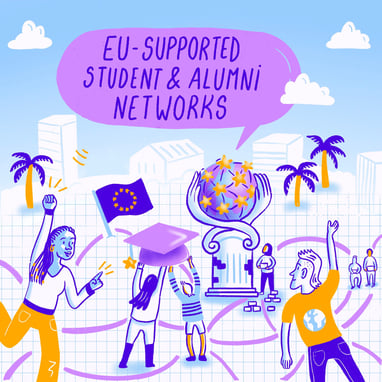 "EU-SUPPORTED STUDENT AND ALUMNI NETWORKS"