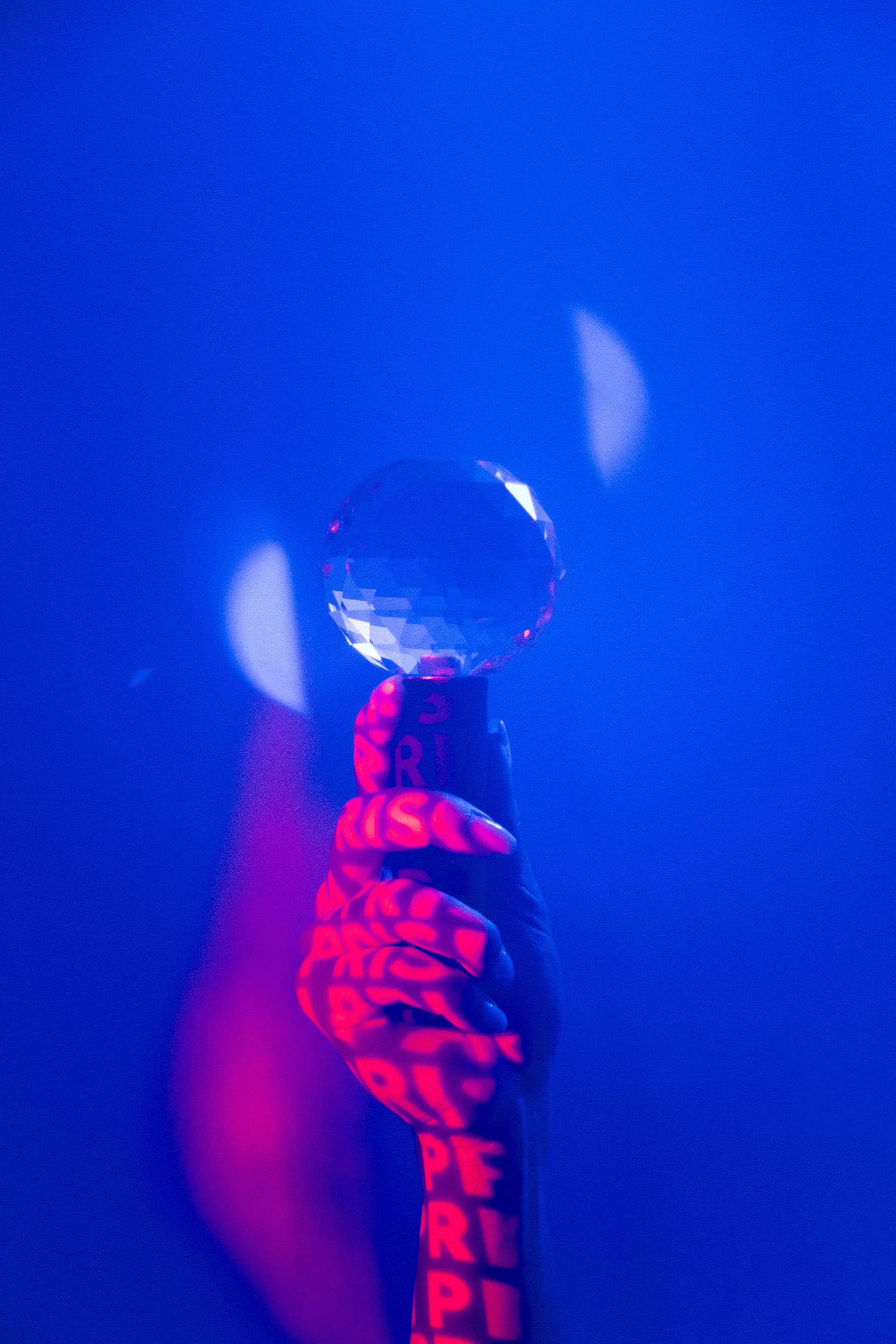 ERASMUS+ WORLDWIDE:
GLOBAL DIALOGUE ON youth participation & peace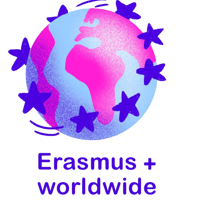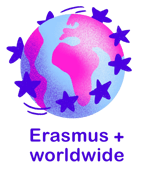 Expand your network – join a global community of youth experts and peace-builders.
Following the adoption of the UN Security Council Resolution 2250 and the Youth, Peace and Security Agenda, heavily advocated for by many youth-led organisations, there has been a political momentum to mainstream youth participation in the policy and decision making.
Our initiative focuses on cooperation in the field of Youth between Europe, Asia and Africa.
WORKSHOPS
Will provide capacity building and knowledge-exchange platform for youth experts in key thematic areas (youth participation, decolonising climate justice, fundraising & finance, and alumni networks).
CONSULTATION & POLICY RECOMMENDATIONS
Consultation in key thematic areas to produce Policy recommendations.
"Youth need not only be at the table but also in key decision-making positions. Hosting dialogues and advocacy actions on a national, community and regional scale will help amplify their political voice."
PROFESSIONAL GROWTH. DEVELOP YOUR UNDERSTANDING IN KEY AREAS OF YOUR CHOICE — PARTICIPATION, CLIMATE JUSTICE, FUNDRAISING AND WELL-BEING! YOU WILL BE AWARDED A CERTIFICATE AS WELL.
NETWORK AND DISCUSS WITH OTHER EXPERTS, AND POTENTIAL FUTURE PROJECT PARTNERS.
IMPACT WHERE RESOURES GO! HAVE THE OPPORTUNITY TO CONTRIBUTE TO POLICY RECOMMENDATIONS, WHICH WILL BE SENT TO INTERNATIONAL DONOR INSTITUTIONS, AND HAVE YOUR/ORGANISATION'S NAME ACKNOWLEDGED.
CONTRIBUTE TO RESEARCH. DISCUSSION OUTCOMES WILL BE USED IN PHD THESIS "MAKING ROOM FOR PEACEBUILDING YOUTH (?): THE QUALITY OF YOUTH PARTICIPATION IN POLICY AND DECISION-MAKING WITHIN AFRICA-EUROPA AND EUROPE-ASIA PARTNERSHIP" AT SOAS, UNIVERSITY OF LONDON.
PARTICIPATORY CONSULTATIONS
Over 50 young people developed policy recommendations during the four workshops, focused on youth participation, climate justice, fundraising and alumni networks.
The recommendations have been shared with the wider community, which was consulted to provide feedback and suggestions. Below you can download and read the final results!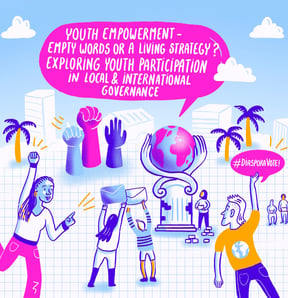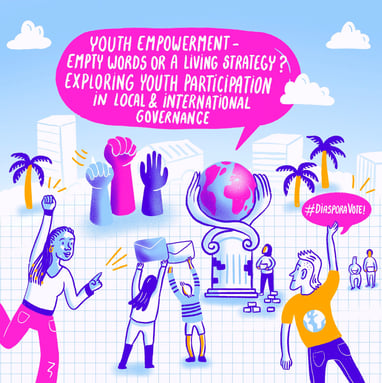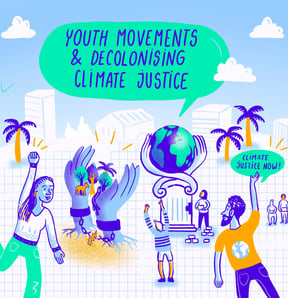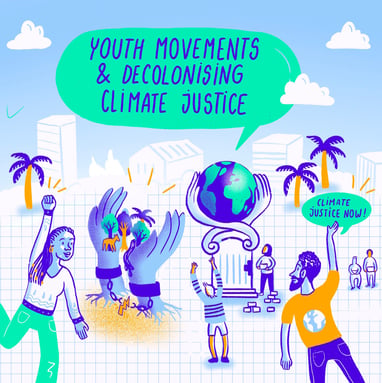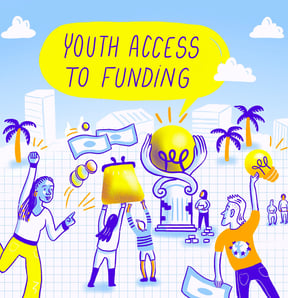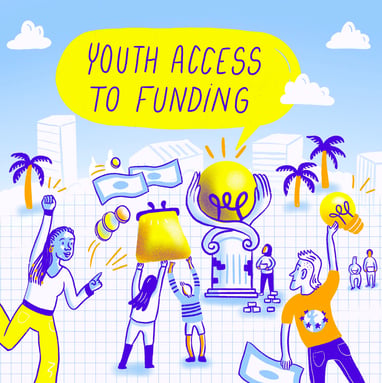 "EXPLORING YOUTH PARTICIPATION IN LOCAL AND INTERNATIONAL GOVERNANCE"
"YOUTH MOVEMENTS & DECOLONISING CLIMATE JUSTICE"
"YOUTH ACCESS TO FUNDING"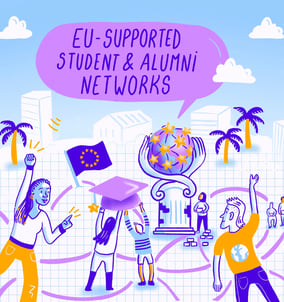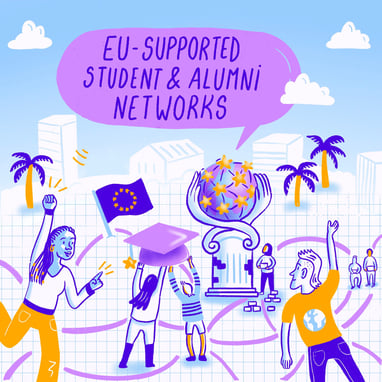 "EU-SUPPORTED STUDENT AND ALUMNI NETWORKS"